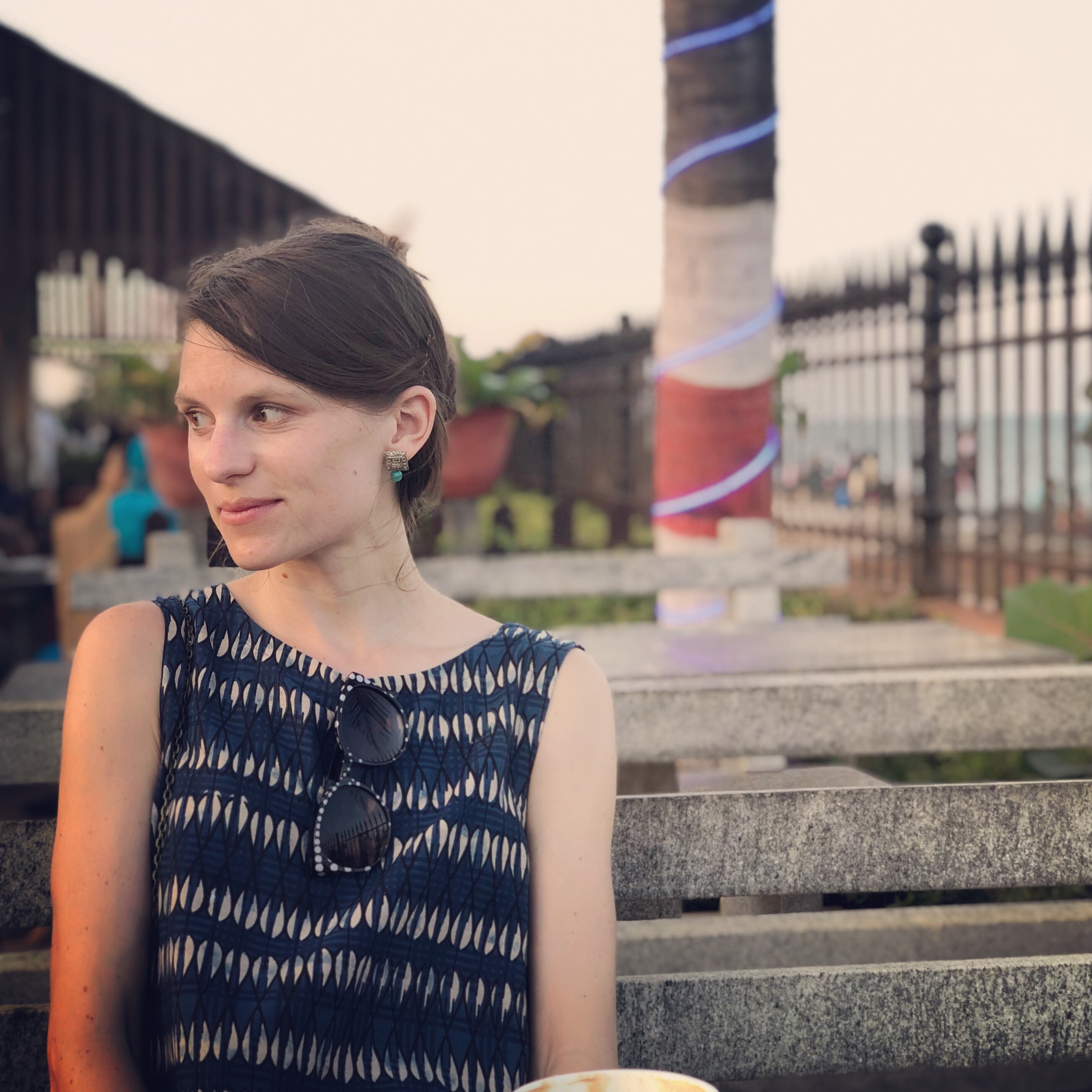 I'm the author of novels The Exhibition of Persephone Q (a New York Times Book Review Editors' Choice) and the The Visitors.  
My fiction and criticism have been featured in The New York Times, Harper's, The New Yorker online, Foreign Policy, The Cut, The Paris Review, The Nation, Bookforum, 4Columns, and elsewhere. I've received fellowships from the German-American Fulbright Commission, Art OMI, and the Bread Loaf Writers' Conference. I also teach fiction as an adjunct at Columbia University. 
Most recently I was a 2021-2022 Fulbright Scholar in Berlin, working on climate change narratives and political feasibility as mediated through literature and art. Some recent work on that here and here and here.
Stay up-to-date: sign-up for my newsletter here.
Contact: jjezewskastevens [at] gmail.